Put Our Expertise & Passion to Work for Your Tribe
The challenges facing Indian Country are daunting — and Blue Stone is here to help. Our desire is to partner with you to help every aspect of your Tribe flourish. We bring an extensive knowledge of Indian Country and yet a fresh perspective through specialized teams of Tribal Leaders and industry experts. Your vision becomes our vision, as we are "boots on the ground" with you. We look forward to helping you tackle the biggest problems and achieve the greatest desires for your Tribe. 
 work sessions
Strengthen Your Sovereign Leadership
Work Sessions to Help Your Leadership Lead Well
We understand the heavy weight that Leadership can bring and how challenging seeing eye-to-eye as a leadership team can be. We are here to help support your team by coming alongside you with in-person and online Work Sessions. In these sessions, we help your leadership prioritize, overcome obstacles, and create realistic, doable next steps. Our Work Session topics include Leadership Alignment, Community Visioning, and Strategic Planning. We can also create a customized workshop to meet your goals.
 Development Consulting
Ensure Your Community Thrives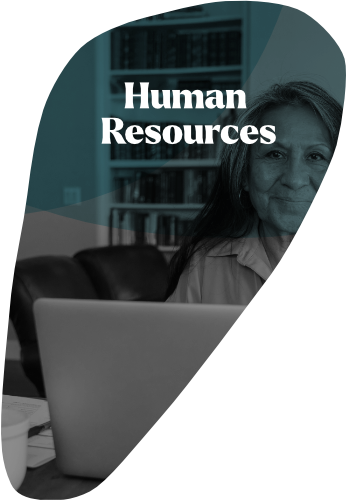 Create a Clear Plan for Your Services, Programs, and Economy
You need experts versed in all the areas of your community. At Blue Stone, we've assembled the people who know how to help communities thrive in each Tribal department or service. Our expert teams can make your leadership's vision happen. Our dedicated strategists, subject-matter experts, and Tribal advisors can tackle the most complex problems or help realize your wildest dreams. From the conception of a project to the groundbreaking to completion, we walk alongside you every step of the way.
Teams to Help Your Tribe Prosper
Our Passion is Helping Your Leadership & Tribe Flourish